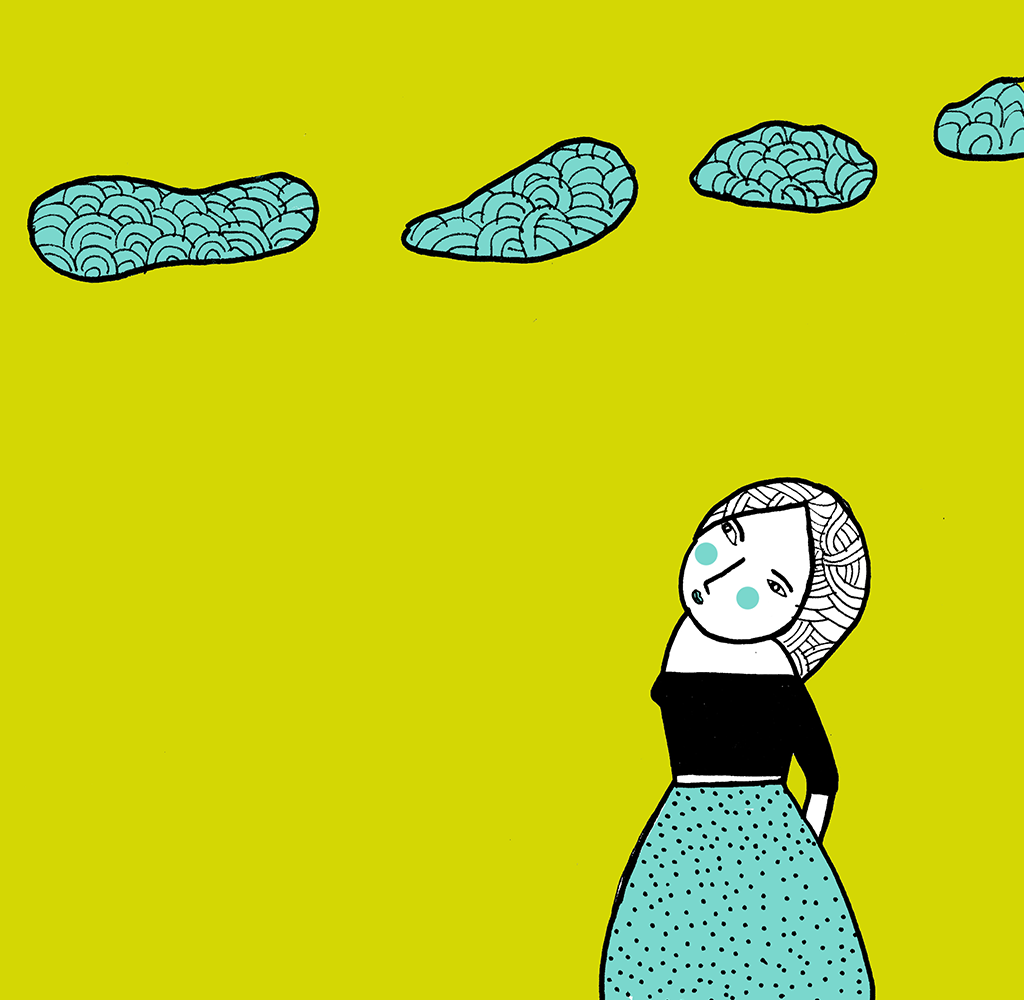 So how does a woman with a Master of Science degree in Electrical Engineering become an enrolled agent (EA)? As I often remind people, your school decisions at 18 years old should not lock you in for life. Mine did not.
After spending years as an engineer, I decided to return to school for my Master of Business Administration degree (MBA). Instead of engineering, my next job was product marketing and management of semiconductors. The products I managed included radio frequency chips for cell phones including one used in the first iPhone, the second generation 802.11 chipset (what you know as Wi-Fi), the first and second generation Bluetooth chipsets, and more. Yes! I was on the cutting edge of a lot of new consumer products.
During all this, I bought my first house and decided to hire a certified public accountant (CPA) to do my taxes. Lesson one of taxes — the CPA did not complete nor check the tax return, his employee did. I found four mistakes on the return. I thought, why am I spending money for someone else to make mistakes? I can do that myself.
A few years later, I was laid off from Lucent. This was not a shock as Lucent had layoffs every six months. In the severance package was the opportunity to take classes at the local community college. (This was not out of generosity. It was legally required of Lucent.) I took the accounting class on income tax.
As a nerd, I was excited about the class. The first day, I asked the professor about a few topics I was hoping we would discuss. She told me that those topics were too advanced for this class. I did learn some things but I spent most of my study time as a tutor to my classmates.
After that, I would help friends and family with their taxes but continued working for high-tech firms. When the 2008 recession struck, I was working for the same vice president as at Lucent. Both times, when he left the company, a bunch of us under him were laid off. I learned not to work for him again. I have not been laid off since then. With time on my hands, I started doing consulting work for a small tech firm whose product manager was a National Guard officer called to Iraq. Still having excess time, I took a test proving my tax knowledge and applied to H&R Block. After two tax seasons, I was back to fulltime work for a robotics company.
Large high-tech companies have two behavior modes—hire and lay off. To do these tasks successfully, they need to reorganize the company on a regular basis. In the reorganization at this new company, I was moved from a challenging job under an excellent vice president to a less challenging job under a horrible vice president. The vice president also decided to have a young man with no degree and less than two years of experience become my manager.
We had a little talk. It did not go well.
A few months later, after teaching the young man and dealing with a team that hated him (which is awkward), I tried talking to the vice president again. At this point, he started violating state labor laws. I do not play nice with people who violate laws.
Somewhat bored and definitely frustrated, I decided to start studying for the enrolled agent exam. How hard could it be? Sometimes it helps to be ignorantly confident. Several months later I passed the tests and immediately found the Massachusetts Society of Enrolled Agents. I worked on a plan to start my own business and get some side work with established tax professionals. There were some ups and downs during this time. I was doing some side work but realized that one of the tax professionals was not as ethical as I felt was required for the job. I continued to plan.
At an earlier time in my career, my sister said something that has stuck with me. I had been looking for a new job when my employer announced that they were closing the office where I worked. My sister's response was "A kick in the butt is still a step forward." Um! She was not that polite.
I was hemming and hawing about when to leave the job—was I ready to start my own business, what if nobody wanted me to do their taxes, etc. Then the vice president made a few more stupid comments. He did not know it, but those comments were the kick in the butt I needed. I signed a lease on an office and resigned. One thing I have learned is that resigning makes good bosses happy— you are moving on to something that will hopefully be better for you. It makes bad bosses confused—they cannot believe that you are not whimpering for their approval. I have experienced this a few times. It is entertaining to watch.
Establishing my own practice took some time, but eventually, I had a full practice and even hired help. Some would say it is not a full practice but I like the flexibility. It allows me to spend time writing and take time off in the summer. It turns out that getting an electrical engineering degree is much harder than becoming an enrolled agent, but being an enrolled agent is much harder than most of my engineering jobs. Every year, a few clients throw some really difficult questions at me. I have to research and even ask for help. There are areas that I do not handle. (The other "Beth Lougen" can have all my clients with passive foreign investment companies (PFICs)!) So, here I am — a happy tax nerd with my happy tax family of EAs!