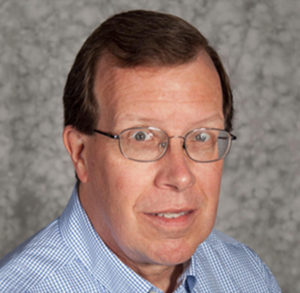 As I write this, it is early June, summer is on the horizon, and the 2021 tax filing season is finally abating. The consensus seems to be this was one of the toughest ever. As someone said, it is hard to play when the rules change in the middle of the game. They sure did!
I do not know about you, but I would not have made it through without the support of enrolled agent (EA) colleagues across the country. We watched webinars to understand changes due to the Consolidated Appropriations Act signed on December 27, 2020, and due to the American Rescue Plan Act signed on March 11, 2021. We called each other and/or spent time researching to understand when and what other states were doing to comply, or not, with federal tax law. The late start to the filing season did not help, and the partial extension until May provided its challenges – in the midst of it all we had to determine which clients needed to make estimated tax payments by April 15 and how much.
For many of us, this was our first virtual tax season with few, if any, in-person tax appointments. We had to adapt to new means of communicating with our clients. Added to that most of us found every tax return took more time to prepare as we prodded our clients to send us needed information such as if they received an Economic Impact Payment and how much. We considered married filing jointly versus married filing separately more than ever, and we figured out how to accept secure digital signatures.
In the end, we made it through as we always do, and we are already thinking about the hurdles we will face next filing season and how we will address them.
Enrolled agents are a resilient and resourceful bunch, and as colleagues, we help each other. I have been attending the monthly National Association of Enrolled Agents' (NAEA) Roundtable discussions to learn from fellow members as we share solutions to challenges and help each other to solve problems. We truly are a unique professional community. As colleagues, we are more than happy to share our knowledge and experience with anyone who asks. This is the DNA of NAEA – a community of professionals committed to our clients and to helping each other to succeed.
But, as I shared in my last column, our NAEA community that we all rely on is in decline. This community has been a central part of my and many enrolled agents' careers. As we look to the future, we need to determine how best to attract and keep new members, how to create more ways for all of us to connect and learn, and how to help every member build his or her knowledge and career.
To do this, we need your input. We want to know what services you like, what is missing, and how we can continue to deliver value to you as a member. Expect a survey to land in your inbox this month. The results of this research will become the cornerstone of the strategic plan update your board will be working on throughout the summer and fall. Please take the time to respond and to provide candid feedback to help us move our association forward.