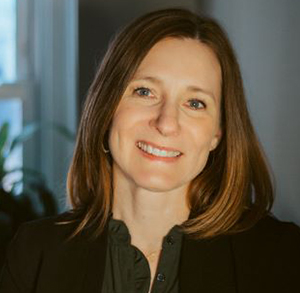 Like many organizations, the pandemic has forced the National Association of Enrolled Agents (NAEA) to reassess, reprioritize, and reimagine. Business as usual has been disrupted on all levels: from the way we collaborate and communicate as a team internally to how we engage with and serve our members externally.
Most people have settled into a new routine, but that will continue to change and evolve as we slowly emerge from the last 20 months of unknowns and uncertainty. How we support and engage members will also have to evolve. Add the everchanging complex tax landscape, the lack of resources and subpar services provided by government agencies, and the myriad of other issues that are impacting members' ability to serve their clients, and it is a perfect time to revisit our strategic priorities as an organization.
It was with all these things in mind that we began our strategic planning process in late September 2021. The board and the NAEA team met to begin to review our mission, vision, and values, as well as discuss what our strategic priorities would be for the next three years.
A member-centric approach was critical if we were going to strengthen the membership base, develop and deliver strong value propositions, address the most critical legislative and regulatory issues that are impacting members, deliver timely and dynamic education in a variety of formats, and determine how we can best support members at the state and local levels. Also critical is the ability to adjust plans as needed to adapt to what will continue to be a changing environment.
The discussion was collaborative, collegial, and inspiring. I continue to be so impressed with the passion and commitment of NAEA's leaders. They are working hard and volunteering their time.
Over the next few months, we will be spending more time on refining the strategies, gathering data, setting goals and metrics, and aligning resources to develop a plan that will continue to support a vibrant community of enrolled agents.
As we get ready to celebrate NAEA's 50th anniversary in 2022, know that your board and leaders are setting the path that will lead us into the next 50 years and beyond.