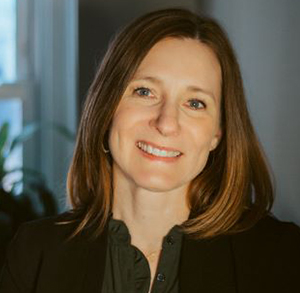 It may not seem like a priority when you have deadlines, client demands, family obligations, and other priorities right now, but consider adding self-care to your priority list.
If the last two years has any silver linings, it is the increasing awareness of mental and physical wellness and how important it is to your quality of life. Health and wellness provide benefits to both your personal and professional lives.
To assist with this, the National Association of Enrolled Agents (NAEA) has put together a page of wellness resources on the website. You can visit www.naea.org/taxprowellness/ to find articles, videos, playlists, and other content that can help you find ways to take care of yourself mentally and physically during these busy months.
Although the NAEA is not an authority on health and wellness, our mission is to support enrolled agents and we consistently hear how stressed, overworked, and exhausted you are. We cannot ignore the fact that these are real concerns impacting the wellbeing of our members. You cannot take care of your clients if you do not take care of yourself. This is especially critical during busy season, but for many enrolled agents these issues persist all year round. The results of NAEA's 2021 member survey showed that mental/physical health related to long hours and burnout was an important business challenge for 63 percent of respondents.
This is an important professional issue. The unrelenting changes and challenges of the past few tax seasons have exacerbated the stress of an overloaded workload for tax practitioners. Working 24/7 is no longer a badge of honor; it is now a threat to your health and wellbeing.
Wellness does not mean that all of the sudden you need to start a running routine or go buy a Peloton bike. It can be as simple as getting enough sleep, taking walk breaks, drinking enough water each day, and scheduling social time with friends and family. You can also just take a few minutes to stretch, practice meditation or deep breathing, or do a crossword puzzle. Working these activities into your daily routine can help give you a mental break. Check out www.naea.org/taxprowellness/ for other wellness resources.
I know this is a challenging time for our members. The long hours and constant stress can take its toll on even the most resilient professional. But just being aware of how this affects your health and taking action to mitigate some of the effects of busy season could ward off burnout and keep you motivated during this busy time.
Hang in there. April and spring are just around the corner!