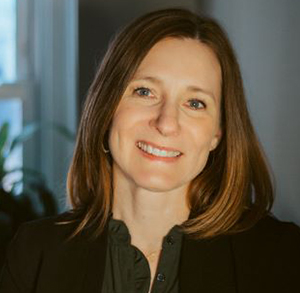 The national conference was one of the National Association of Enrolled Agents' (NAEA) signature events for years. Drawing, at its height, close to 800 attendees, it was the event for education, networking, and (even) a little bit of fun.
In 2022, we are bringing back all those things to celebrate NAEA's 50th anniversary. Reimagined as the Tax Summit, this year's event will have education to help you serve your clients and build your practice. We are also excited to welcome back existing partners and introduce several new ones in the exhibit hall. There will be plenty of opportunity to network with your NAEA peers and enjoy the beautiful Cosmopolitan resort.
The Tax Summit features 18 hours of IRS-approved continuing education, led by some of NAEA's top-rated speakers. New to the event will be one-on-one sessions with representatives from the Taxpayer Advocate Service. Practice education session add-ons on Sunday are free for NAEA members. Be sure to bring your bell bottoms and your wide collar shirts, as we will party '70s style at a groovy anniversary celebration on Monday night. Complete with dinner, dancing, drinks, and some other fun surprises, we could not let this milestone pass without a proper party. So, you better start practicing the Hustle and the Brooklyn Shuffle.
It is a special year for several reasons, most notably being NAEA's anniversary. But it is also, hopefully, a year when we can gather again in groups without fear and anxiety. We will continue to monitor the public health situation and guidance from the relevant authorities, but we hope to lift all COVID-related requirements at the Tax Summit. Of course, the safety of our attendees will be our main priority. Whether you are attending an NAEA national conference for the first time, or you have been a regular at the Chandelier bar, we hope to see you in Las Vegas, July 24–26!
If you cannot attend the Tax Summit, there are other ways you can commemorate the 50th anniversary. You can purchase special anniversary apparel and accessories from the NAEA store, send us your NAEA stories and pictures, or make a tribute donation to the NAEA PAC or Education Foundation. Stay tuned for more anniversary highlights and opportunities throughout the rest of the year.