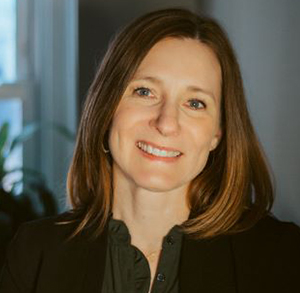 No organization is completely self-sustaining. Businesses of all sizes and scope rely on services and support from other entities. Even sole practitioners need to engage with others to perform their services.
The power of relationships fuels associations like the National Association of Enrolled Agents (NAEA). It is the collaboration among members, partnerships with vendors, subject matter experts sharing their knowledge, volunteers giving their time, and so much more. The list is truly endless.
When people and organizations pool together their individual talents, strengths, and resources, the results are always better.
This is especially true for associations and their stakeholders. The NAEA and the state affiliates are partners in building a strong, vibrant community of enrolled agent members. And when that structure breaks down, the impact resonates across the association.
We are all here to support our members. To create a place for enrolled agents to find community, find knowledge, and find professional support. Relationships are both the starting point and the outcome, and our common goals bring us together.
As we continue to navigate this post-COVID world that, in many ways, has changed the way people work, learn, network, and volunteer, we must also explore the best ways to create meaningful and desirable opportunities for members to engage with the NAEA and the state affiliates. We must all work together to not only meet our members where they are, but ready ourselves to be in position to be where they are headed.
To do this, we must evaluate what works and what does not. Considering a structural change may seem daunting, but it will be necessary for us to ensure that our members continue to have the support at the national and local level. As you know, there are several states in which the NAEA does not have any affiliates in operation. So, we must ask: How and what needs to change to support our members in these states and in other affiliates across the country?
Our success as an association depends upon these partnerships, and our collective collaboration is what will make these discussions fruitful.